Full-service digital media production
re·solve


    

rə'zälv/


     verb


1.  to reduce by analysis.
2.  to convert or transform.
3.  to decide firmly on a course of action.
4.  to deal with successfully and conclusively.


     noun


1.  firm determination to do something.
Ethos
RESOLVE is a full-service digital media production company with a reputation for ground-breaking content and innovative ideas.

The Resolve team believes in the power of a story and that there is a solution to every problem. The company is built on the principle that bringing a creative concept to life is one of the most rewarding and positively impactful pursuits. We see every project as an opportunity to elevate our skills to another level. Our process involves exploring every angle of the objective and concept, working with the parties involved to find the most dynamic and effective solutions, and following through with determination to present ideas and content in a way that is unique, effective, and engaging.

We put in the work to achieve the best possible results.
Start-Up
with

Resolve

RESOLVE's start-up division is digital-first — providing technical and marketing solutions, and building applications and platforms for clients internationally.

Resolve is a seed investor and consultant for start-up ventures such as: ACE HILL, EVOLUTION MANAGEMENT, and LIVIL, and consults on brand marketing and strategy. Resolve has produced digital solutions for clients, and is currently launching a prototype for an exciting new arts and culture platform and application called LIVIL.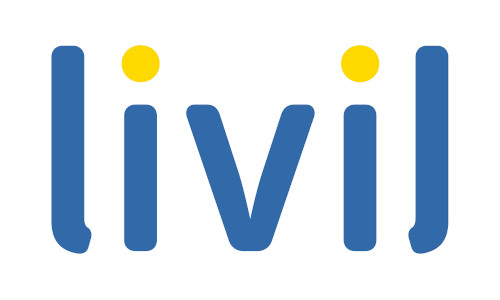 LIVIL (liv-ul), the app that facilitates live art, culture, and entertainment experiences.
Connecting with the city's vibrant arts and culture scene isn't easy. Too often we miss out on great performances and one-of-a-kind moments, unaware that they are happening all around us. During the pandemic, we've been reminded of the critical importance of connection, community, and shared experiences. As we move toward a post-pandemic normalcy, our need to share experiences — in-person or online — will be paramount. LIVIL will be the conduit to shared art and culture experiences and will play a vital role in building resilience within an industry paralyzed by the pandemic
For more information or enquiries, contact: LIVIL@resolvefilms.com
Visit livil.ca for updates on our start-up journey.